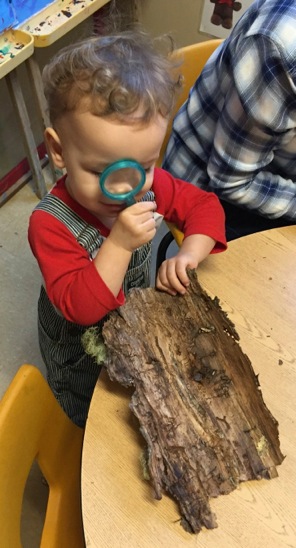 Looking for an exceptional preschool for your child? Neveh Shalom Foundation School is opening our doors to take you on a tour of our dynamic program. Visit our classrooms and watch us in action! See what our students are exploring and creating. Experience the warmth and skill of our teachers, many of whom have been here for more than 20 years.
Tours are available by appointment Tuesday and Wednesday at 9:45am and 11:15am, and after hours as requested.
Contact Leah Conley at (503) 293-7307 or by email for more information.