Fall 2017 Electives:
Soccer Shots! – Mondays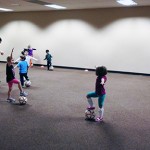 Soccer Shots is an indoor, high energy, fun introduction to soccer. We offer 35 minute classes that uses a creative, age appropriate curriculum to introduce basic soccer skills to kids ages 3-5. We take the game further with a focus on character development by introducing character words each week. As an added bonus, you will see your child's gross motor development improve, as well as begin to establish a healthy, active lifestyle with your child at a young age.  Our Soccer Shots coaches are energetic and enthusiastic teachers who love working with children.
* Fall Season*
Mondays (3-5 year olds), 3pm-3:35pm
Season: September 11th-November 13th
10 Weeks/  soccershots.org/pdx
Includes a Free Soccer Shots Seasonal Prize!
Jump Start Gymnastics – Wednesdays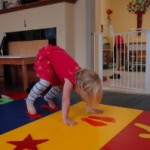 Fall Session
9/6/17-11/15/17 (no class 9/20 or 11/8)
9 weeks/ 3:00-3:30pm
$112.50 + $25.00 registration fee (new students)
To register: Registration forms located in office.  Fill out and return with check or cash to black Jump Start Gymnastics locked box in office.
WEBBY Dance – Thursdays

Through creative movement, dance, gymnastics, cheer and yoga, WEBBY Dance Company provides children the opportunity to build self-confidence, creativity, and coordination.
To register, click: http://www.webbydancecompany.com/state/oregon/portland/
8 week/$110.00 plus $20.00 registration fee (once a year) that will include a free WEBBY DANCE T-SHIRT!
September 14-November 2
Ages range from 2-5 years
The Art Enthusiast – Fridays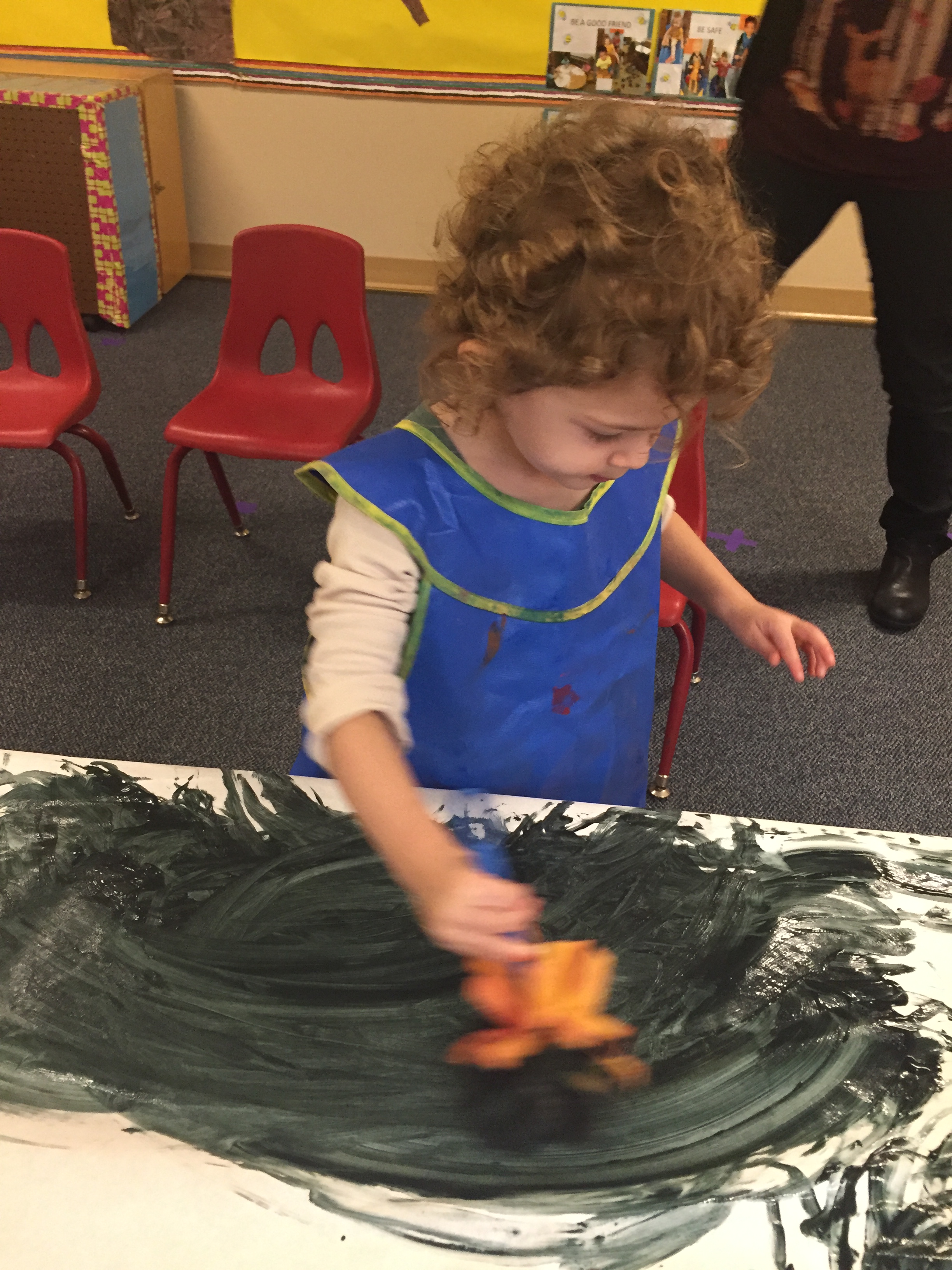 Our very own Morah Jill, Early Ed Arts Specialist, is offering Great Master Artist inspired lessons Fall 2017. Children will have access to unique materials. Lessons enhance critical thinking, fine motor skills, and imagination!
October 6 – December 15 (NO CLASS November 3, 10, 24)
Friday's 4:00-4:30pm
8 classes – $80
Ages 3-5
Registration forms located in office
Imagination Yoga – Fridays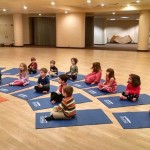 Imagination Yoga is a curriculum based kids yoga program that inspires real change in the lives of children.
This fun and effective yoga class uses movement as a platform to teach children concepts like; kindness, concentration, calm and gratitude.  Join us for all new adventures that capture kids attention and get their bodies moving!
Fridays 3:00-3:30pm – Oct 6th-Dec 15th (no class 11/3, 11/10, 11/24)
Ages 3-5
8 week session $89.
Visit Imaginationyoga.com to register