Spring 2017 Electives:
Soccer Shots! Mondays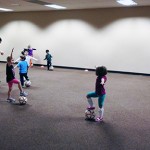 Soccer Shots is Back April 3rd! Soccer Shots is offering fun, non-competitive soccer skills classes for kids ages 3-5 after school on Mondays this spring at Neveh Shalom Foundation School. Soccer Shots is not a league: we are 35 minute classes that uses a creative, age appropriate curriculum to introduce basic soccer skills. We take the game further with a focus on character development by introducing character words each week. If you have any questions about the class or Soccer Shots feel free to contact Soccer Shots at coach@soccershots.org or by calling (503) 913-4542.
Mondays April 3rd – May 22, 3:00-3:35pm [No class on April 10 (Passover)]
To register, visit pdx.ssreg.org.
Ages 3-5
Tuesdays The Art Enthusiast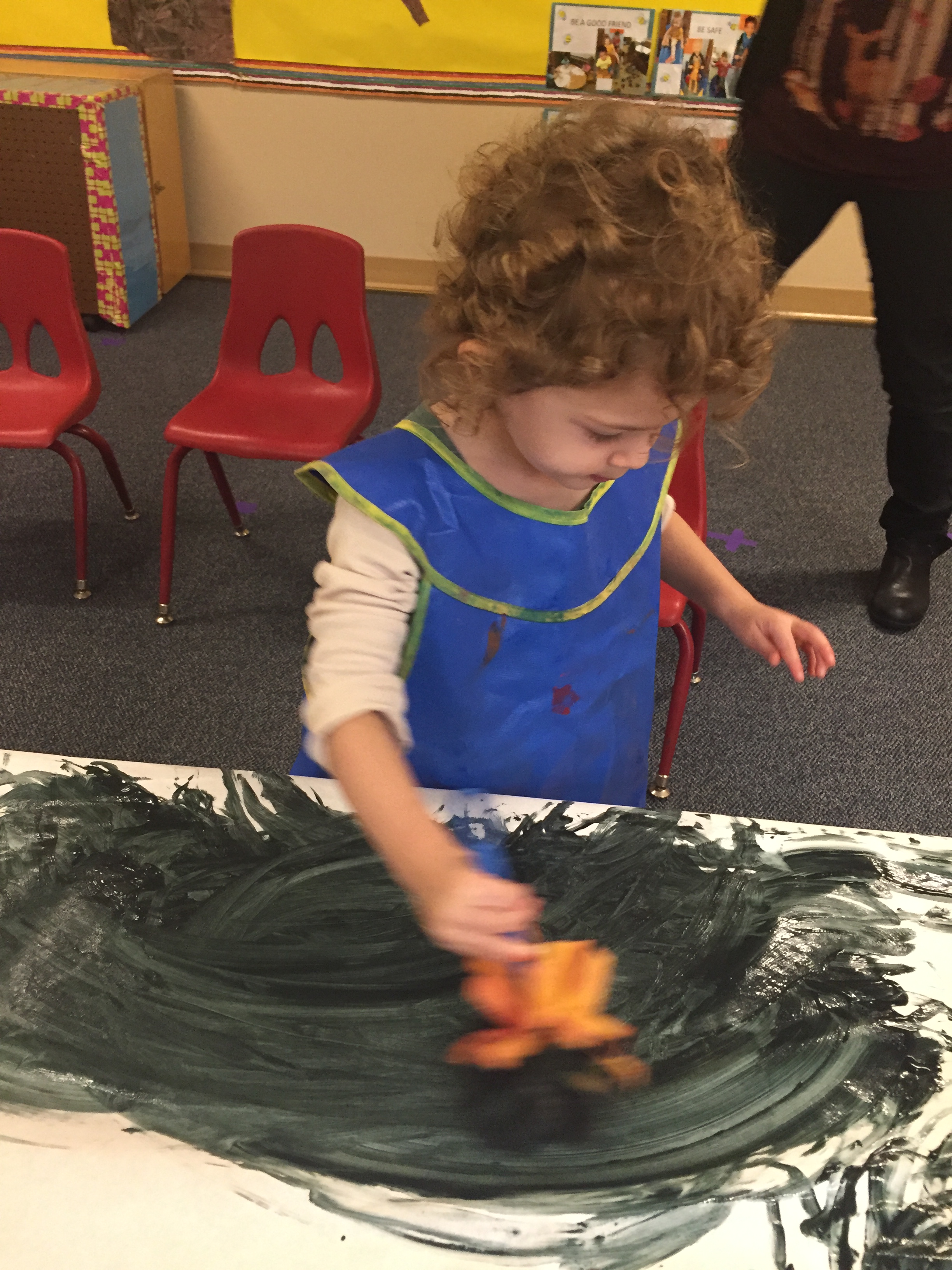 (taught by our very own Morah Jill, Early Education Arts Specialist)
Art lessons are inspired by great master artists such as Auguste Renoir, Georgia O'Keeffe and Robert Rauschenberg. Children will have access to unique and different materials. Lessons enhance critical thinking, fine motor skills, and imagination. NEW LESSONS! Lessons will not be repeated from winter session. Register by filling out the form in Leah's office and include check or cash.
Tuesdays  April 4 – June 6 3:10-3:40pm
10 weeks – $100
Ages 3-5
Jump Start Gymnastics Wednesdays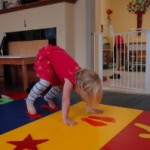 Jump Start Gymnastics Spring Session
Wednesdays April 5th-May 24th (no class April 12th), 3:00-3:30pm
7 weeks/$87.50 + $25.00 registration fee (new students)
To register: Registration forms located in office. Fill out and return with check or cash to black Jump Start Gymnastics locked box in office
Thursdays WEBBY Dance

WEBBY Dance Company enriches the lives of over 8,000 children weekly across the nation.  Through creative movement, dance, gymnastics, cheer and yoga, WEBBY Dance Company provides children the  opportunity to build self-confidence, creativity, and coordination.
Enroll link: http://www.webbydancecompany.com/state/oregon/portland/
Thursdays 3-3:30pm
Jan 12 start – 8 weeks
Ages range from 2-5 years.
Thursdays Imagination Yoga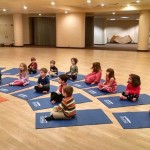 Imagination Yoga is a curriculum based kids yoga program that inspires real change in the lives of children.
This fun and effective yoga class uses movement as a platform to teach children concepts like; kindness, concentration, calm and gratitude.
Join us this Spring for all new adventures that capture kid's attention and get their bodies moving!
Thursdays 3:00–3:30  |  April 6th–June 1st
Ages 3–5  |   9 week session $100.
Visit Imaginationyoga.com to register
*New this spring: Fridays – Dance & Musicality with a Jewish Twist!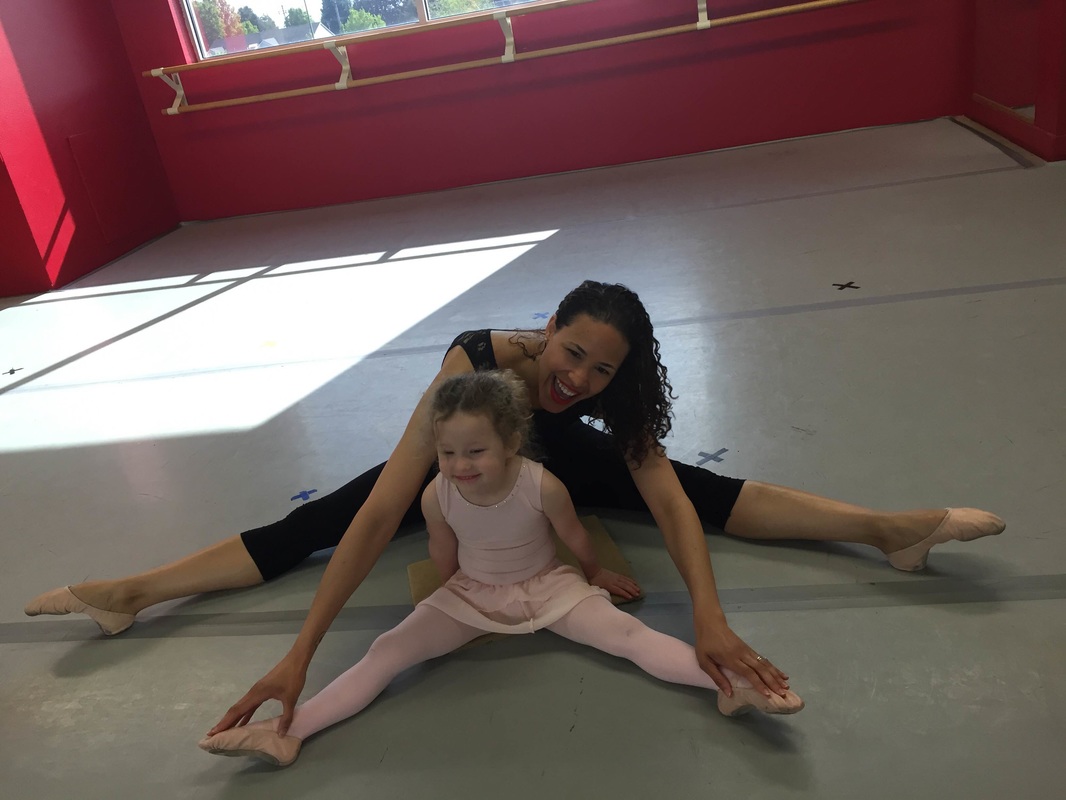 Fridays April 14 – June 2, 3:00 PM – 3:30 PM
8 weeks | $105
Ages 3 – 5
Join instructor Elesia Ashkenazy for a dance class with a Jewish twist! Geared toward 3 – 5 year-olds, this class will introduce the basics of musicality through dance games. Children will explore different types of music: Israeli pop music, Klezmer, Jewish folk songs, etc. Basic dance skills will be taught such as plies, jumps, and turns. Kids will engage with sound, movement, and soul while learning the Aleph Bet!
Instructor: Elesia Ashkenazy, founder of Skaterina (www.sk8erina.com)
Registration: Register by filling out a form in Leah's office with check or cash. Thank you!