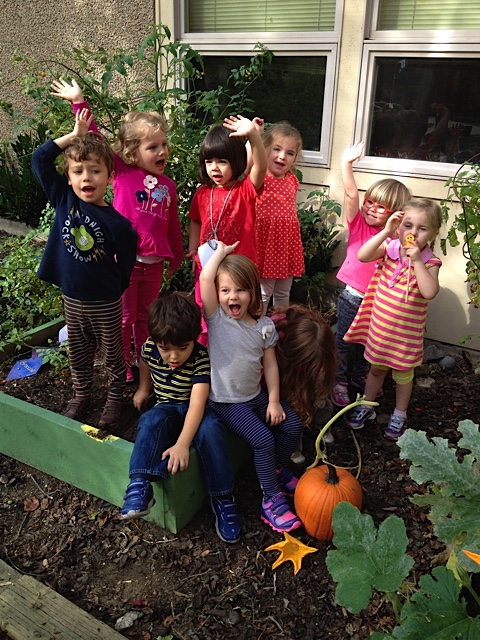 For over 60 years, Foundation School has embraced our youngest learners – sparking imaginations, instilling a sense of wonder, and providing the building blocks for the next generation of creative and confident problem-solvers.
The Foundation School is dedicated to providing an exceptional early childhood education. While our curriculum is based on the ideals and traditions of the Jewish faith, our welcoming program is open to all.
We value play as every child's natural way of learning, viewing each child as a capable and unique learner. Our qualified and experienced staff encourage intellectual, social, emotional, physical and spiritual growth. We nurture the development of each child's creativity and character through respectful and age-appropriate practices. We teach students to be able citizens of our community who have the skills to be independent learners, kind friends, and advocates for themselves as they gain readiness for kindergarten and the world beyond.
Please explore: